SOCIAL MEDIA ANALYSIS
Social Media Marketing is based on the concept of community. Gaining followers, sharing information and opinions, offering products or services, offering special deals, posting comments, participating in discussion boards are all facets of social media marketing.
Re Invent Marketing conducts a thorough analysis of a company's current social media strategy, platforms, page esthetics, and campaigns. We also review the industry and major competitors to see how the business compares.
The advantage of an audit shows a business where they are currently and what they need to do to move forward.
SOCIAL MEDIA STRATEGY OUTLINE
The Re Invent Marketing social media marketing strategy outline provides an in depth plan that is in sync with traditional marketing and business goals. A social media marketing strategy is needed no matter how big or small the business. Whether social media marketing works or not depends on the strategy and what a company wants to achieve. A good understanding of the target audience is needed to successfully promote the business. Some of the major sites for businesses are Facebook, Twitter, Youtube, Pinterest and Linkedin. There are additional sites targeted to specific segments of the customer base.
An occasional blog or post on Twitter will not get great results. Businesses that do not have large marketing budgets at their disposal can benefit from social networking if there is a solid strategy. Clear goals should be defined by deciding what the business needs to do to grow or improve, such as:
Providing customer service
Offering promotions
Thought leadership
Increasing awareness of products or services
Providing information to help support their industry
Cross-Promoting with suppliers
Driving business to website
SOCIAL MEDIA IMPLEMENTATION
After the social media analysis and strategy is complete, Re Invent Marketing can manage and maintain social media pages and platforms for a business, by:
     Creating or claiming and profiles
     Creating engaging and searchable content
     Creating and managing social contents
     Creating and managing social advertisements
     Coordinating events and requests
     Increasing fan base
     Monitoring for reputation and service issues
We also provide training for staff to manage pages and mentoring as platforms and strategies change.  If a company is in a regulated industry, Re Invent Marketing can assist with regulatory compliance and provide best practices and procedures documentation.
​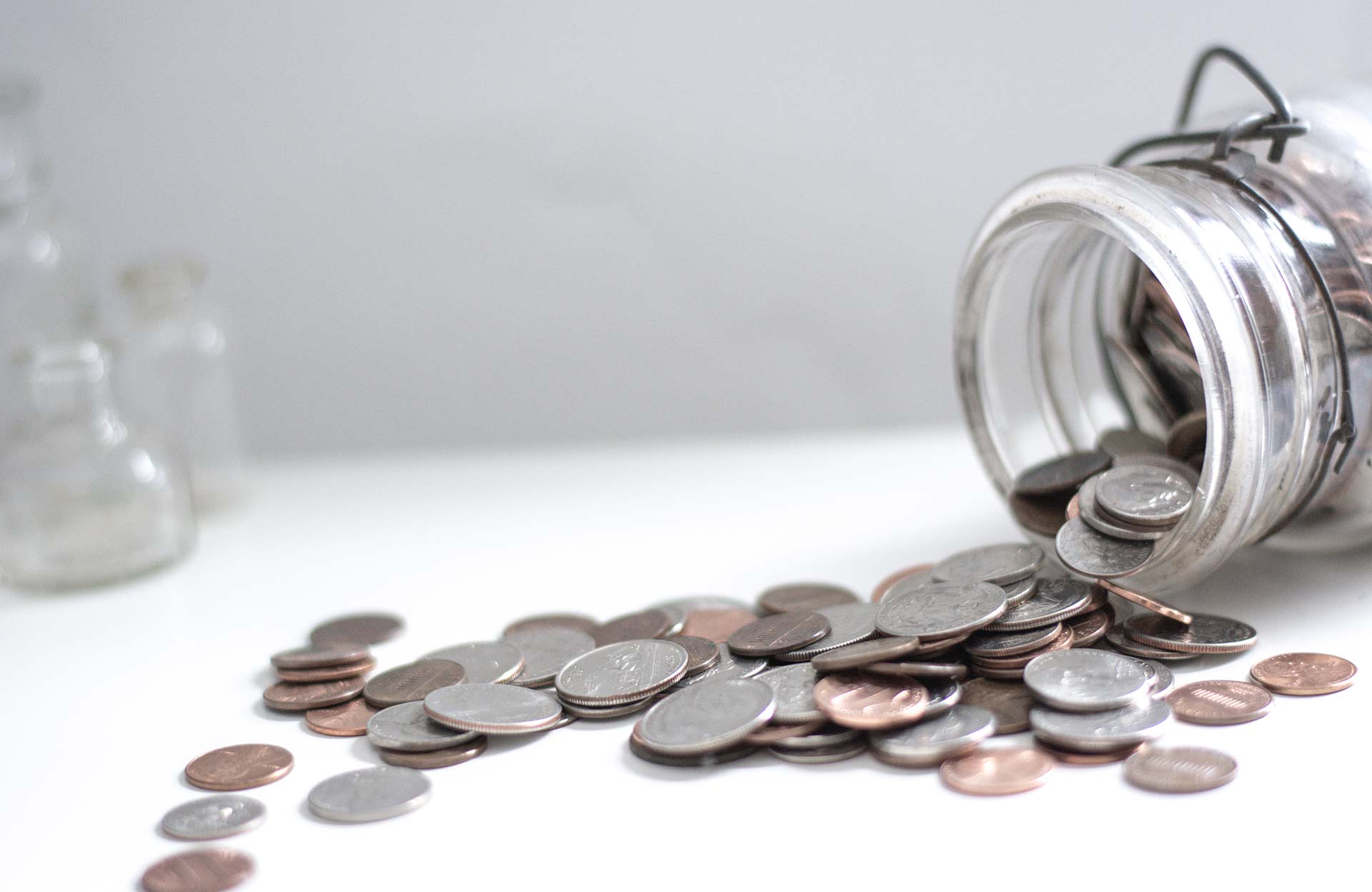 SOCIAL MEDIA MEASUREMENT
Re Invent Marketing uses various tools to measure the success of a company's social media initiatives. Results can be hard to track at first and it takes time to build the follower base. Depending on the strategy for social networking, profits can be measured with various tools, including: ROI calculators, link tracking, and viral marketing programs.
​Ways to judge success of Social Media Initiatives
Better engagement with existing customers Increased brand awareness
Higher lead volume Improved lead quality
Better engagement with potential customers
Improved brand reputation
More useful product feedback
Higher web site traffic
Increased revenue
SEARCH ENGINE OPTIMIZATION
Re Invent Marketing assists businesses improve their search engine optimization and ranking for better visibility.  We support organic search results by updating social media with optimized keywords and searchable content.
Creating a visible, consistent, integrated presence across the web and social media that supports your brand and dramatically increases the likelihood that prospects looking for information pertaining to your product find your business.
Next Steps…
We have helped companies in a wide variety of industries to update and implement their social media strategy. If you need help with your social media marketing we can provide the services listed or training for your staff.  Contact us NOW for a free phone consult