Our Approach
We use a common sense approach that is tailored to each client.  We do the research, get the content, post the updates, constantly review the strategy, and keep our clients long term.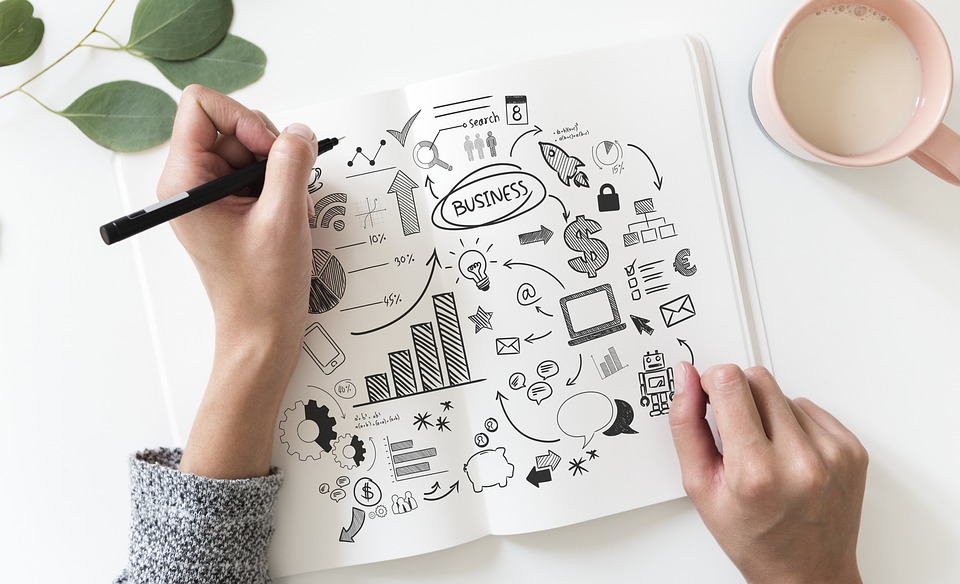 Meet the Owner
Peri Re, a former insurance company VP has been involved in management, sales, strategic planning, marketing, and client support, including:
High-Level Relationship Management
Sales and Marketing
Technology Solutions
Service Resolution
Next Steps…
We have helped companies in a wide variety of industries to update and implement their social media strategy. If you need help with your social media marketing we can provide the services listed or training for your staff.